Trusted
Certification Programs
CTIA Certification™ is the global leader in certification for the mobile wireless industry. Since 1991, our trusted certification programs have set the standard for devices, test labs, technicians, and repair facilities, playing a crucial role in advancing the wireless industry.
Certification Programs
Our high certification standards create quality and consistency across the wireless ecosystem, which translates into best-in-class products for consumers.
Device Certification
CTIA Certification operates seven device certification programs that keep pace with evolving technologies through the work done by subject matter experts in our industry working groups. From global network interoperability to IoT cybersecurity, our trusted certification programs set the standard for mobile wireless devices and are relied upon by network operators around the world.
Supply Chain
CTIA Certification's supply chain programs establish standards and best practices in the areas of reverse logistics, forward logistics, service quality, and sustainable packaging. Subject matter experts in our industry working groups collaborate to foster innovation throughout the wireless industry's supply chain.
CTIA Certification™ today launched its new website, www.ctiacertification.org, showcasing its new brand and extensive portfolio of certification services for the wireless industry. The new website features details on each of the seven certification programs, in the areas of device certification and supply chain, under the CTIA Certification umbrella. The website also offers program resources, including certification requirements documentation, certification test plans, a directory of authorized test labs, industry best practices, FAQs and more.
CTIA Certification today announced that Global Resale's Austin, Texas Global Headquarters is the first facility to receive the CTIA Authorized Service Center certification for performing high-volume wireless device refurbishment.
CTIA, the wireless industry association, today announced a certification program for facilities that perform high-volume wireless device refurbishing. The CTIA Authorized Service Center Program certifies facilities that meet the highest quality and security standards, enabling the supply chain to provide high-quality pre-owned wireless devices to consumers.
Test Plans
The Gold Standard in Wireless Certification
CTIA Certification's test plans have set the standard for a reliable, high-performing, and innovative wireless ecosystem.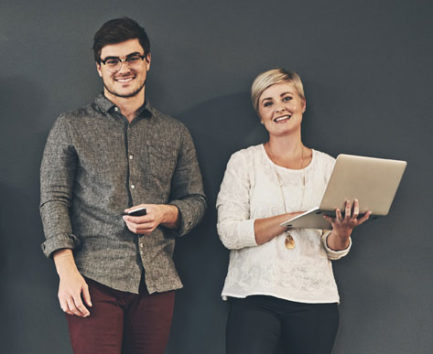 Stay Connected
Looking to get the most up-to-date news on all things certification? For updates, announcements, program launches, and more, subscribe to the CTIA Certification newsletter.